Business Controller and Financial Manager Careers
A controller or financial manager in a company is responsible for directing the preparation of financial reports, such as income statements, balance sheets and analyses of future earnings or expenses, which summarize the organization's financial position. This person is also responsible for preparing special reports for regulatory authorities. He or she may play a key role in mergers and acquisitions. The controller or financial manager needs to keep up with the latest computer technology since financial records are totally automated.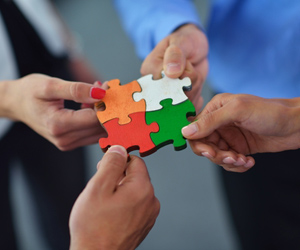 This individual should be a good problem solver with a highly-analytical mind. He or she may need to have a good knowledge about international business, depending on the type of company.
Business Controller and Financial Manager Education Requirements
Most employers recruiting for controller or financial manager positions prefer to hire applicants who have a four-year undergraduate degree in Financial Accounting or a Master's Degree in Business Administration. Many employers have a definite preference for a person with an MBA who majored in Accounting for this type of job. A broad understanding of business, along with at least a couple of years of work experience are usually considered assets when looking for work.
Employment Trends for Controllers/Financial Managers
Job growth for this type of employment opportunity will depend on the individual's qualifications. Those people with an undergraduate degree only will find only average job growth, while those who have obtained an MBA will have better job prospects.