Health and Human Services Jobs
According to the HHS website, the Department of Health And Human Services (HHS), is "the United States government's principal agency for protecting the health of all Americans and providing essential human services, especially for those who are least able to help themselves."
HHS employs nearly 80,000 people.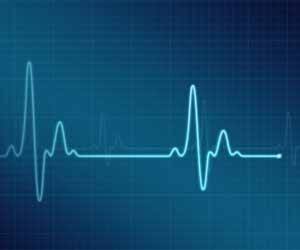 They run several hundred programs including research, disease prevention, food and drug safety (through the FDA), Medicare and Medicaid, Health information technology, and pre-school education and services (through the Head Start program).
Also according to the website, HHS uses about 25% of federal spending. With Medicare, the agency is the largest medical insurance group in the US, handling more than 1 billion claims per year.
Many high-profile public health organizations fall under the HHS umbrella. These include:
National Institutes of Health (NIH)
Food and Drug Administration (FDA)
Centers for Disease Control and Prevention (CDC)
Indian Health Service (IHS)
Health Resources and Services Administration (HRSA)
Substance Abuse and Mental Health Services Administration (SAMHSA)
Agency for Healthcare Research and Quality (AHRQ)
With all these different agencies, there are a wide range of job opportunities all over the country with HHS.