Presidential Management Fellows Program
The PMF program was established by executive order in 1977 to attract to the Federal service outstanding men and women who have a clear interest in serving the public. The office of budget and management administers the PMF program, and successful applicants work in a wide range of government offices, including the Departments of Agriculture, Commerce, Defense, Education, Energy, Health and Human Services, Homeland Security, Housing and Urban Development (HUD), Interior, Justice, Labor, State, Transportation, Treasury, Veterans Affairs, and the Environmental Protection Agency (EPA) as well as the Federal Bureau of Investigation, the Library of Congress, NASA and the United States Agency for International Development.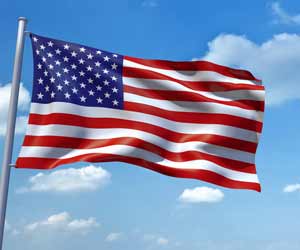 This is a paid internship program, and successful applicants are entitled to all the normal benefits of full-time government workers, including sick leave, vacation days, health insurance, and other benefits. The program typically starts at the GS 9, 11, or 12 level (depending on the agency). Fellows receive excellent training during their two years in the program, including a three-day orientation and two-day graduation activity, 80 hours per year of formal classroom training, the development of an individual development plan (IDP), and at least one developmental assignment.
Being selected as a PMF is sort of like receiving a golden seal of approval on your forehead – it is the kind of honor that continues to benefit people throughout their careers. As a result, competition for this program is fierce. There very stringent requirements and a series of steps toward qualification. Applicants must be graduate students who will be completing their advanced degrees no later than August 31 of the year in which the competition is held.
They must be able to demonstrate leadership qualities, an excellent list of accomplishments, and a true commitment to public administration. The application process begins with an application. During the process, there are several resume submissions, interviews and assessments. Follow the link for detailed instructions on applying for the PMF program.