Packing List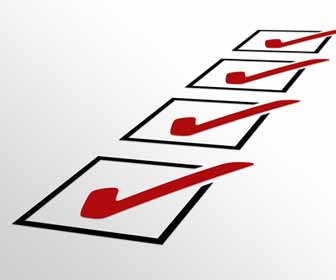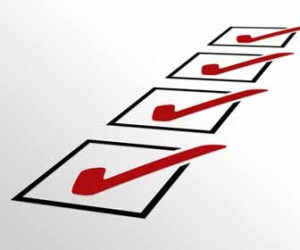 Valid passport with a minimum of six months beyond your planned date of return remaining before expiration
Visas or working papers, if you've managed to obtain them prior to departure
Photocopy of your passport, birth certificate, and other important documents
Traveler's checks
Resumes and letters of recommendation from past employers, teachers, and even students
Copies of your diplomas and certificates
Guidebooks, dictionaries, phrase books
Teaching materials (including an English grammar guide)
Postcards or photos of your home city and travel brochures from your local chamber of commerce
Passport photos (at least ten, black-and-white or color)
Nice work clothes and shoes
Light, casual clothing
A coat and several articles of warm clothing, depending on your destination and the season
Thermal underwear to wear under lighter clothes during the winter
Comfortable walking shoes with thick soles
Backpack, if you intend to travel
Rain gear
Toiletries and personal items (e.g., anti-perspirant, skin moisturizer, make-up)
Optional
Contact lens solution; definitely bring a pair of glasses if you normally wear contacts
Small gifts
Camera
Music (an instrument, radio, cassette player)
Athletic equipment (running shoes, soccer ball, tennis racket)
Women's tights; pantyhose are plentiful, but real tights can be more difficult to come by
Birth control (condoms, in particular, are of poor quality and difficult to find)
A few good books (on audio cassette tape?)
Some special treats (your favorite sweets, supplies for your hobby)
Adaptors for any electrical devices that require 110 watts (Europe is 220 watts)
What to Leave at Home
Drugs. Do not jeopardize your travel plans and your future. Jail is no place to find gainful employment.
Weapons. We strongly discourage carrying weapons into Eastern Europe. If you feel strongly about doing so, we advise that you check the laws of the countries you will be visiting.
Attitudes and abrasive modes of expression. Remember that you are a guest in another country. Tread lightly until you know what you're walking on.