Cruise Ship Job Contracts
After your application is accepted, the cruise line will offer you a contract. Make sure you read it carefully before you sign it. There is no such thing as a "standard" employment contract; however, they usually last for a minimum of three months, and are rarely longer than one year. Generally, an employee's first contract will be short, but after successfully completing its terms, an employee often will be asked back for longer periods. A general rule of thumb is once you get that first contract, your next opportunity will be easier to obtain.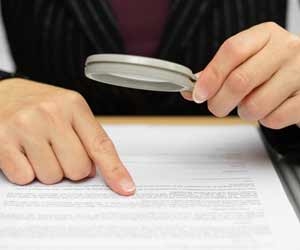 There are career positions onboard that not only include the captain and officers but also engineers and other staff. If you have the qualifications for such positions or gradually work your way up, employment contracts would tend to be on a more permanent basis just like other full-time positions onshore.