Service & Hospitality Jobs
The service and hospitality staff members on a cruise ship have a number of different responsibilities.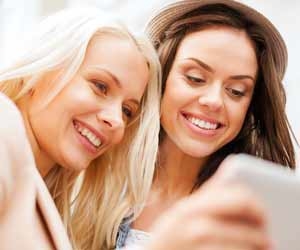 Cruise ships tend to pride themselves on excellent service and hospitality and therefore tend to have a large number of service and customer-related positions available. These service jobs represent an excellent umbrella with which to find employment onboard a cruise ship. In addition to work, these jobs provide an excellent opportunity for travel, perhaps one of the best perks to working on a cruise ship. Service jobs are also largely tip based which means in addition to any salaries offered, earning potential is high. Couple this with the free room and board you are likely to receive as an employee, in addition to the low cost of living on a cruise ship, and you're likely to find some very happy cruise ship employees.
Some of the service and hospitality jobs include: bartenders, waitresses, management jobs, customer service agents, photographers, and retail concession jobs like those found in gift shops and stores.
On each of the following pages you will find a position description, basic requirements for the job, and salary information. Keep in mind that the contract and salaries listed will vary among different cruise employers and even some of the job requirements and experience required for employees is likely to differ. Below is a list of the types of jobs we profile on our service and hospitality cruise job pages.
Service industry jobs, as you might imagine, are customer facing (unlike below deck positions). Therefore, in addition to specific job requirements, service and hospitality employees should have outgoing and warm personalities. People who are successful in the hospitality industry like working with people and are generally enthusiastic about their work. Passengers on a cruise ship are excited about their vacations and industry employers like to see that excitement mirrored among the ship employees. Service industry jobs require some patience and endurance. Long shifts and touch customers are the order of the day.