Cruise Line Reservations & Customer Service Reps
Reservation agents work directly with those wishing to purchase tickets for a cruise. Experience in the travel industry and accreditation or agent licenses can be helpful.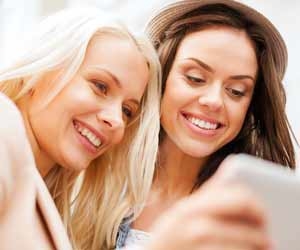 A great many trips are actually sold by outside travel agencies, so there are not as many opportunities for reservation agents in the cruise business as one might expect. Agents are trained to answer questions about the cruise and the company.
Customer service representatives don't necessarily need any experience, only a friendly demeanor, patience, and a clear speaking voice. Many of these jobs are available and may be full- or part-time.