Busan City Profile (formerly Pusan)
Busan is the second largest city in South Korea and is the largest and most international port. Busan is renowned for its commercial activity and delicious seafood.
The city is relatively safe and has a definite cosmopolitan influence from the foreigners who visit by sea and air. If you enjoy living near water and don't like the chaos of really large cities, then Busan is the place for you.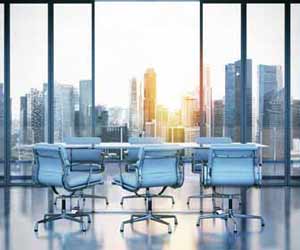 Population
3.6 million
Location
The southeast of South Korea
Transportation
Subways and buses provide transportation in and around the city. The two main bus terminals are the Express Bus Terminal and the Tongbu Bus Terminal. An international airport is also located in Pusan.
Places of Interest
The area around Pusan National University has an active nightlife. Places to visit during the day include Pusan Tower, Chagalchi Fish Market, Taejongdae Park, Pomo-sa Temple, Yongdusan Park, Haeudae Beach Resort, and Tongnae Hot Springs.