Sapporo City Profile
In many ways, Sapporo is an atypical Japanese city; its streets are wide and straight, and its location in "wild" Hokkaido gives it easy access to fairly unspoiled nature.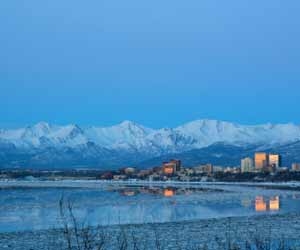 Sapporo is also a cosmopolitan city for its size, and boasts the largest entertainment district north of Tokyo. What's the catch? Sapporo has long, cold winters.
Population
1.9 million
Location
Hokkaido
Weather
Unlike Tokyo, Sapporo has no rainy season. Cool, dry summers; heavy snow and low temperatures in winter.
Transportation
The airport is 25 miles south of Sapporo, in Chitose. Within the city use JR, the subway, or buses.
Places of Interest
Sapporo's best-known attraction is its Yuki Matsuri, or Snow Festival, every February in Odori-Koen Park. Susukino is the entertainment district.