Taipei City Profile
Taipei is the largest financial, cultural, and political center in Taiwan. Most Westerners choose to live in this city.
Although it's not very beautiful, it is the quintessence of Taiwan. Taipei is very expensive, so plan to find work as soon as you can. For travel and tourism information definitely check out the official tourism website.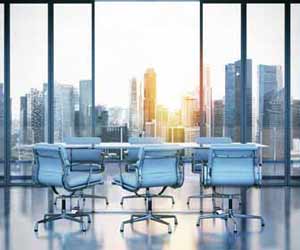 Population
2.65 million
Location
Taipei is located on the north tip of Taiwan, about 15 miles from the port city of Keelung.
Weather
Summers are hot and humid with heavy precipitation. Winter is cool, and heavy cloud cover and drizzle are not unusual.
Transportation
International and domestic air travel into and out of Taipei are very convenient, although buses and trains, which leave from Taipei for all major destinations, are more economical options for getting around the island.
Taipei's city bus service is a relatively efficient system: fares increase with the distance traveled, but rides within the city center are very low on air-conditioned buses. For those who don't read Chinese characters, information is available in English. For example, see the Taipei City Public Transportation website.
Taipei is the major rail hub for all of Taiwan. There are multiple train terminals in Taipei, but the Taipei Railway Station handles the majority of departures and arrivals.
Taipei is the only Taiwanese city with a subway system at the present time.
Places of Interest
There is much to see and do in Taipei that is representative of the old and new Taiwan. The National Place Museum, considered to be among the world's finest museums, contains an outstanding collection of Chinese artifacts. The Martyr's Shrine, Lungshan Temple, and the Chiang Kai-Shek Memorial and Cultural Center should not be missed.