Types of China Visas
Z Visa
To teach English in China you will need to secure a Z Visa – it's the only option. To secure this visa requires sponsorship from an employer!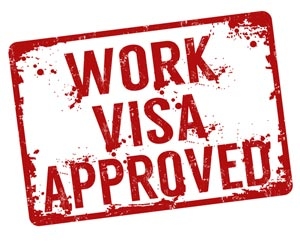 If you have questions about getting a visa, then don't hesitate to contact:
American Citizen Services
U.S. Embassy Beijing
Phone: 86-10-8531-4000
Fax: 86-10-8531-3300
Email: amcitbeijing@state.gov
Website
Please do not ask embassy personnel about specific employers or for help getting a job. They hate that and won't be of any assistance.
Visit this web page and this one for all kinds of up-to-date information pertaining to visa requirements and more.