Taiwan School Year Calendar
Most schools operate year-round and do most of their hiring in February and
March. Universities, which begin in late August, do the bulk of their hiring in early August and the preceding months.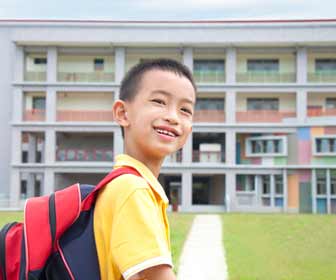 Listed below are the major holidays in Taiwan. You can expect to be given vacation time on these days. The longer holidays take place during the summer and winter. Take note of this if you want to block out time for travel in Asia.
First week in September: School begins
September 3: Armed Forces Day
September 11: Moon Festival
September 28: Teachers' Day/Confucius's Birthday
October 10: National Day
October 25: Taiwan's Restoration Day
October 31: Chiang Kai-Shek's Birthday
November 12: Sun Yat-Sen's Birthday
December 25: Constitution Day
January 1 – 2: New Year's Day/Founding of Taiwan
January 3: Lunar New Year's Eve
Second week in January – first week in February: Winter vacation
February 4 – 6: Chinese New Year
March 29: Youth Day
April 3: Holiday for Women and Children
April 4: Anniversary of death of Chiang Kai-Shek/Tomb-Sweeping Day
May 1: Labor Day
June 5: Dragon Boat Festival
First week in July: School ends and summer vacation begins