The School Year in South Korea
Most schools operate year-round, but their peak hiring months tend to be February and March. Universities make most of their final hiring decisions in early August and spend a few months prior gathering resumes and doing interviews.
The dates listed here are the major holidays. Expect to be given time off on these days. Be sure to make plans in advance if you plan to travel on summer vacation.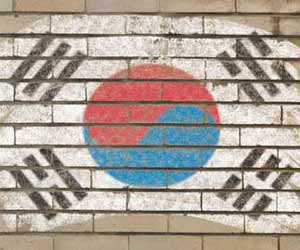 Late August: School begins
September 29 – October 1: Ch'usok (also called "Korean Thanksgiving Day")*
October 3: National Foundation Day
Mid-December – end of January: Winter vacation (for middle and high school)
December 25: Christmas
January 1 – 2: New Year's Day
January 22 – 24: Lunar New Year*
One week in late February: Spring vacation (for middle and high school)
March 1: Independence Movement Day
April 5: Arbor Day
May 5: Children's Day
May 8: Fathers and Mothers' Day
May 28: Buddha's Birthday (also called "Feast of the Lanterns Day")*
June 6: Memorial Day
Mid-July – mid-August: Summer vacation
July 17: Constitution Day
August 15: Liberation Day
* Dates of these holidays vary with the lunar calendar.