Casino Construction Employment
Rome wasn't built in a day and neither are boomtowns. The massive scale of today's new casinos require huge construction crews and months, if not years, of work.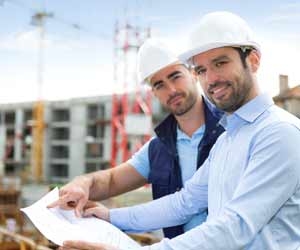 In the rush to build new casinos to accommodate America's thirst for gaming, owners also are expanding their current operations to maximize profits. If ever there was a time to be in this field, it's now. Carpenters, painters, plumbers, electricians, carpet layers, and engineers are just a few of the skilled technicians and journeymen found on most casino construction projects. In addition, opportunities exist for unskilled day laborers and other construction workers.
From the numerous casino construction projects (current and planned) in Las Vegas and Atlantic City, to Indian gaming casinos springing up across the country, new projects should keep workers busy for some time to come. If you have a background in the construction field, you may want to investigate the many work opportunities now available.