What Can An Applicant Tracking System Do For You?
An Applicant Tracking System, or ATS, is a type of recruiting software application that can help you automate and streamline the recruitment and hiring process. Use one at your workplace and you'll save money and have more time to focus on other tasks.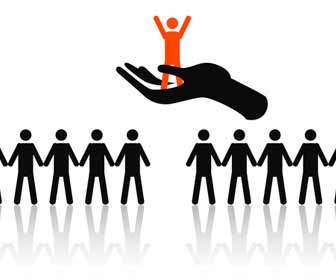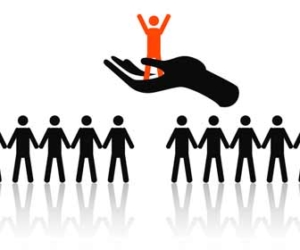 An Applicant Tracking System can do a variety of things, but its primary function is to sort through thousands of resumes to determine which job applicants may be the right fit for the job. They are basically electronic recruiters that look at every resume for keywords, spelling errors, skill sets, job titles, contact details, education, experience, etc. The ATS can then rate an applicant's resume and provide a hiring manager with the top job candidates. It basically does all the sifting and sorting for you, thus reducing your work load.
Besides sifting and sorting resumes, an applicant tracking system can also:
Handle Job Postings
Rank Resumes Based On Preset Criteria
Search For Keywords
Manage Job Applicants
Generate Interview Requests
Respond To Candidates
Collect Data And Create A Sortable Database
ATS is very advanced software and it's getting better all the time. A large number of companies use ATS regularly. It makes hiring efficient and streamlined by putting HR team members on the same page. ATS also opens up more opportunities for job seekers to find the right jobs as databases can hone in on those candidates for future job openings. ATS is a pretty slick thing because it creates a better hiring experience for everyone involved.
Now before you start day dreaming about what you can do with all your extra free time, it's important to look at the disadvantages of the ATS too. Whenever you automate, it takes away the personal touch of hiring and focuses on job seekers who tick all the right boxes or are very good at getting through ATS systems. By not looking at every resume personally, you often eliminating potentially great candidates – people who are either over- or under- qualified. It may misread a resume's formatting. Technology can never replace a well trained and experienced recruiter.
If you plan to add an applicant tracking system to your quiver of recruitment tools, be sure to choose the right one for your business. ATS will change the way you hire. Are you ready?
See Also: