How To Use Instagram For Recruiting
The people that you want to hire, want to work for you. They like your company, your brand, and your culture. And guess what else? They follow you on social media. That's why you need to use Instagram for recruiting.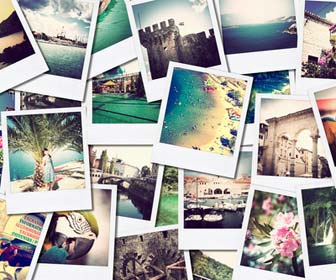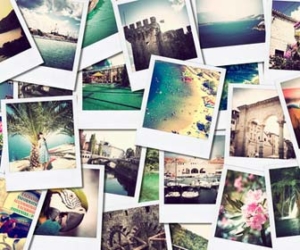 The chances are slim that you will actually find your next new hire through Instagram, but there is a good chance that your next new hire will find you. Instagram is a passive recruitment tool that focuses on actively building your employer brand. Use Instagram for recruiting by telling your company's story, developing brand awareness, and engaging your fans.
Do You Recruit Using Social Media?
Instagram is about painting a picture of what your company is all about. It's an extension of your company culture where you can engage an audience that likes and follows your company. These are the types of people that you want to recruit.
Instagram is a powerful tool if used correctly. Let's look at a handful of quick stats from ExpandedRamblings.com:
400 million monthly active users
75 million daily Instagram users
20% of Internet users use Instagram
Based on that audience, it's almost guaranteed that you can find the perfect person for your latest job opening, right? The first step is to identify your audience and find what makes them like, comment, and share. Some pictures that work might be:
Close up shots
Behind the scenes pictures
On location action
Products in the real world
Happy customers
Smiling employees at work
The goal is to create a positive vibe and engage a vast audience of potential recruits. Use Instagram in collaboration with other social media channels to reach an even larger audience. Create cool hashtags like #jobmonkeyrules or #unlimitedvacation. Run contests. Tag other people with the @ sign.
The Best Places To Recruit Employees
Run an engaging, high quality, consistent Instagram account and people will start to take notice of your company. Then when the time is right, blast out your latest job opening. The first people to see it will be your Instagram fans aka the people that want to work for you – and that's the magic of using Instagram for recruiting.
See Also: