Why Every Company Needs An Employee Referral Program
An employee referral program is an effective recruiting strategy where you tap into your network of current employees and have them help you recruit high quality job candidates for any open positions at your company. If one of their referrals is hired by the company, the current employee is rewarded. It's a cost effective and affordable way to attract high quality job candidates.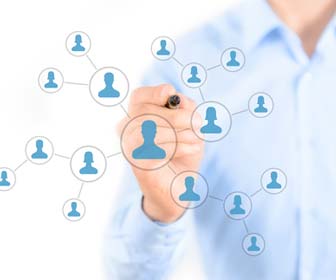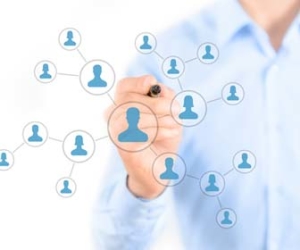 We all know how expensive it is to hire a new employee. According to Recruiter.com, employee referral programs can save a company $3,000 or more per hire! That's amazing savings. Employee referral programs also help to engage your current employees. Plus, referrals are typically better quality new hires who are more likely to stick around and they have been prescreened by your current staff. This is starting to sound pretty good right?
To establish a successful employee referral program, you need to do an excellent job communicating the details to your staff. Make sure to include all employees and make it simple for them to participate and to be rewarded. Once they know the details, motivate your employees with cool rewards and turn it into to a big game. Healthy and fun competition is a good thing in the office.
It's ideal to keep your employee referral program fresh and entertaining so that employees stay engaged and motivated. If they lose interest, all your hard work will go down the drain. One way to do this is to to change up the rewards. Here are a few good ideas for employee referral program rewards:
Cash Prizes
Public Recognition
Extra Holiday Pay
Remote Work Opportunities
Paycheck Bonuses
Cool Gifts
If the rewards are exciting and employees are rewarded in a timely manner, your employees will be keen to reach out to their extensive network of friends, family, and social media. You can rest assured that anyone that is referred to the job by your staff is already going to know what to expect of the job, culture, and office. This means they are generally more likely to stick around for the long term – making your job even easier and saving your company even more money.
9 Secrets To Hiring The Best People
Employee referral programs deliver a high return on investment, which is exactly what every company is looking for. Start an employee referral program ASAP. It's one of the best recruitment strategies that you can implement.
There's an excellent PDF resource from CareerBuilder titled Referral Madness where you can learn more about employee referral programs.