Make Your Job Easier By Creating An Outstanding Employer Brand
Does your company have an outstanding employer brand? Creating a positive employer brand is an essential element of a successful company. But what is employer branding?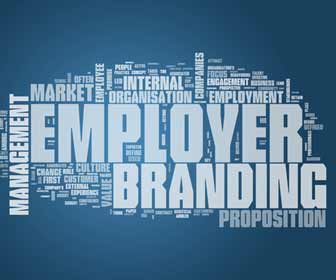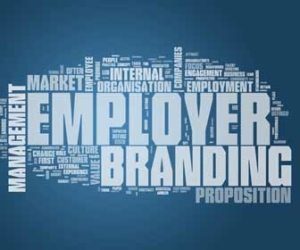 An employer brand is a company's reputation as an employer. This is how the public views your company based on the mindset of past, present, and future employees. It's the perception of how people view what it's like to work at your company. This is the employment experience – and it's super important.
How To Make Sure Your Employees Are Happy
By creating the right reputation and image, your business will automatically attract, engage, retain, and create happier employees. Plus, you'll be able to directly compete with the competition in your niche because the top talent will want to work for you. With a larger pool of job candidates to choose from, it will make your job way easier.
Creating an outstanding employee brand requires hard work. The first step is to establish what sets your company apart and what makes your company unique. This is more than just the products you sell. It's the people you hire, the community that surrounds you, and the workplace you create.
To create your employee brand you need to focus on why people want to work at your company. It's your job to brainstorm a perfect (yet realistic) work environment and then create it. You'll want to:
Align the company's mission, products/services, and goals
Highlight a fun and innovative atmosphere
Define why people want to work for you
Offer consistent employment experiences
Engage job candidates and employees
Create this workplace utopia on paper and then create it in real life. Support your ideas with actions. Follow through with your plan. Share your company's day-to-day world through social media, your community, and your employees. Let it go viral. The employee experience is one of the most attractive things to today's modern job seeker.
How To Build A Positive Company Culture
The public recognizes companies with an outstanding employer brand. Build a positive employer brand and you'll attract more candidates, retain more employees, compete with the competition, and boost your bottom line. Isn't that what every company wants?