Do You Recruit Using Social Media? You Should.
Are you using social media to recruit employees? You should be. According to Independent.co.uk, 1/3 of all employers use social media to recruit. Social media is the best place to target job seekers who are already interested in your company. It's cost effective and delivers a solid return on investment.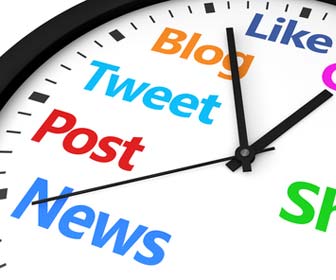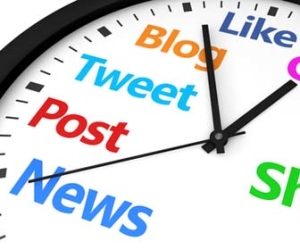 Now you can't just create a Facebook or Twitter page, post a few jobs, and expect to get results. Social media is all about building a loyal and engaged audience who are fans of your company's brand and culture. To do this you need to constantly promote your business via social media.
The Best Places To Recruit Employees
The things that you post on social media define your brand. Monster.com has a list of things that you can post on social media that job seekers like to see:
A Day In the Life
Insights Into Your Company Culture
Industry News
Community News
How-To Information
Ask Your Audience Questions
Job Openings
Start posting things like this daily. Engage your users. Use hashtags like #jobmonkeyrules. Create a positive and welcoming atmosphere that attracts people who are fans of your company. Be sure to utilize different social media outlets, including:
Facebook
Twitter
LinkedIn
Pinterest
Instagram
Google+
YouTube
Vine
Find the social media outlets that line up the best with your target audience. Then once you have a loyal following turn your social connections into your future hires. Social media is the perfect place to post job openings, recruitment events, and other job related information. The people who see it will be the ones who are already fans of your cool company and are more likely to apply for your jobs or share it with their friends who are interested in that type of position.
Social recruiting is one of the best ways to recruit new hires in today's wired world. It creates a loyal following of true fans of your company from around the world. Build your social presence now and you'll save your company money and time. Plus, you'll be able to efficiently find more new hires. You need to recruit using social media.
See Also: